International Recovery Service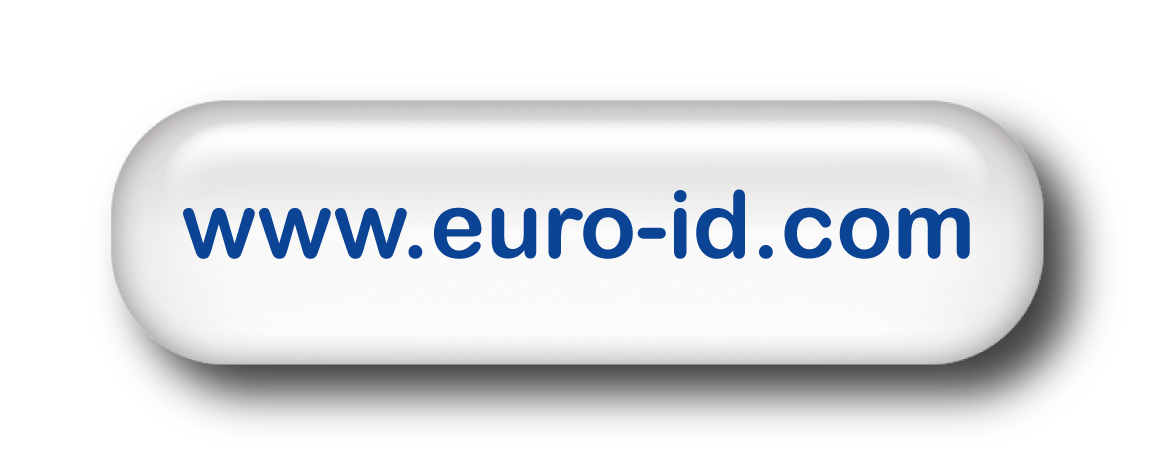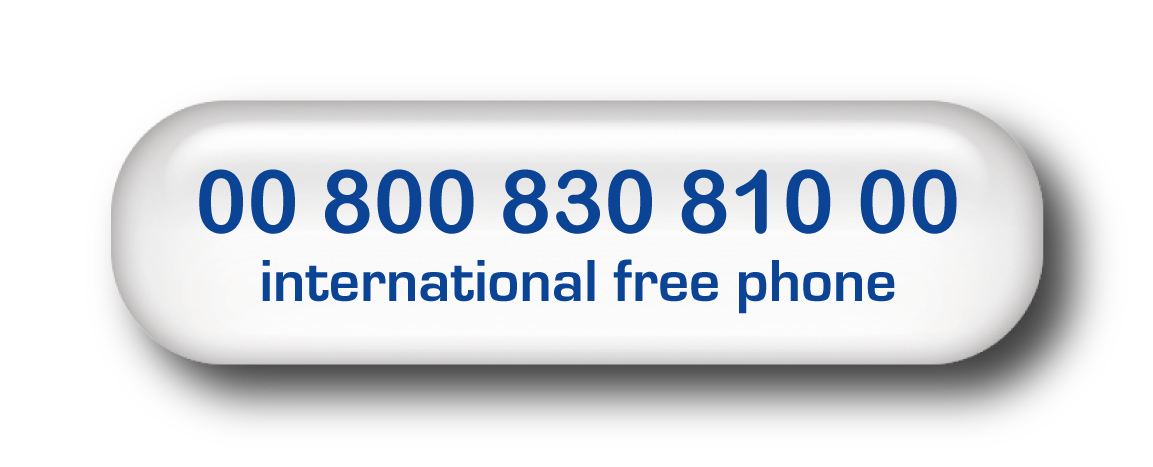 A new generation of anti-theft marking systems
Does your company use valuable equipement that can be lost or stolen ?
Do your personnel travel extensively, both nationally and internationally? When a system is stolen, you lose more than the equipment itself. You lose confidential information. You lose time replacing the equipment and the information. Meanwhile the system could fall into the hands of a competitor or a criminal could use it to damage your company.
The first step towards protecting your equipment is to clearly identify it as yours.
With Euro Id markings, your equipment will have a highly visible anti-theft warning providing lifetime protection.
Your equipment has:
• An identifiable owner
• A unique ID number visible to all
• Is traceable
Secure database: www.euro-id.com
Each asset is recorded on the Euro-ID database along with its unique tracking number. This provides a link between the owner and the equipment.This secure database is available to registered users via the internet anywhere in the world. They will be provided with individual account numbers and access codes to ensure complete security of information. The Euro-ID database is totally secure from unauthorised visitors. The ability to make changes is limited to account holders with controlled access.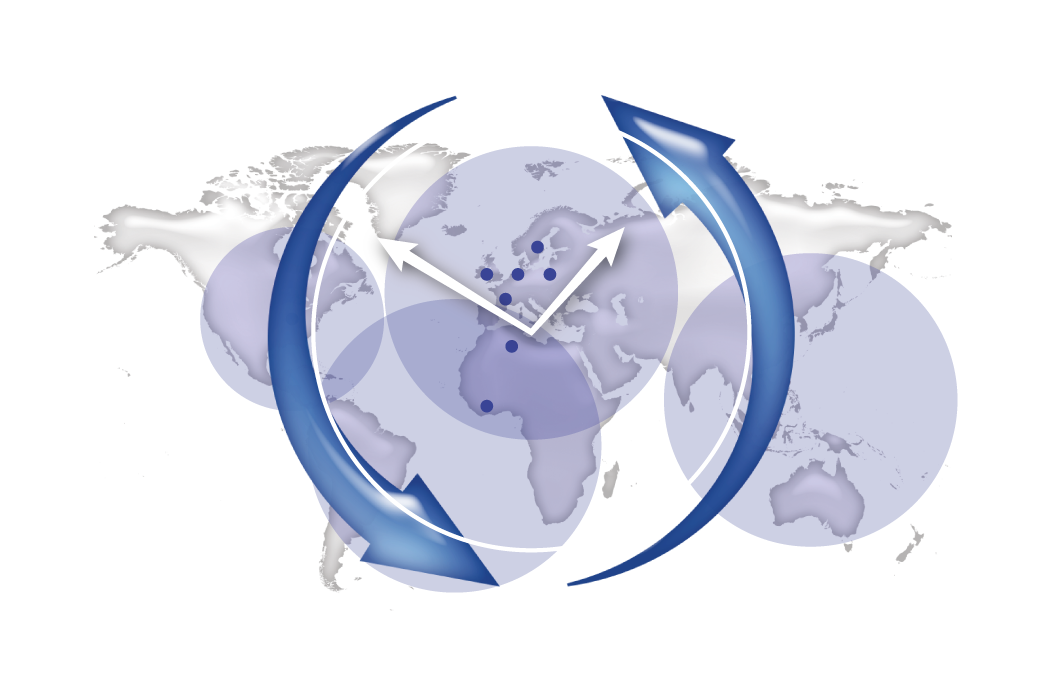 Lost…
Anyone who comes across a stolen item can report the find on the Euro-ID website or by calling the international freephonenumber: 00 800 830 810 00.
… and found
If the finder calls, the company will check their records and contact the registered owner to verify the current status of the equipment.
Free recovery service
When missing equipment has been found, the international Euro.IDrecovery network verifies the finder and identifies and locates the item. The protected equipment is then retrieved and returned to its rightful owner. It will be sent anywhere in the world free of charge usually within 24 hours.
The Euro-ID Network
The international Euro-ID recovery network has offices in many major countries. Local personnel answer the international freephonenumber which automatically connects the finder to the nearest office in the network. Their knowledge of their own territory leads to greater efficiency in the tracking and recovery of equipment.